Molecular Rotor Workshop 2023

Dear colleagues,
It is my pleasure to inform you that the next Molecular Rotor Workshop 2023 will take place on 1–5 November 2023 at IOCB Prague. Please follow this webpage for coming information.
This meeting is dedicated to fundamental research in the field of molecular rotors, motors, and switches, with a special focus on their 2-D and 3-D assemblies. Plenary lectures will consist of experimental and theoretical contributions from organic, supramolecular, physical, and theoretical chemistry and physics.
You are cordially invited.
Jiří Kaleta
Registration
Dates
Workshop: 1–5 November 2023
Venue and accommodation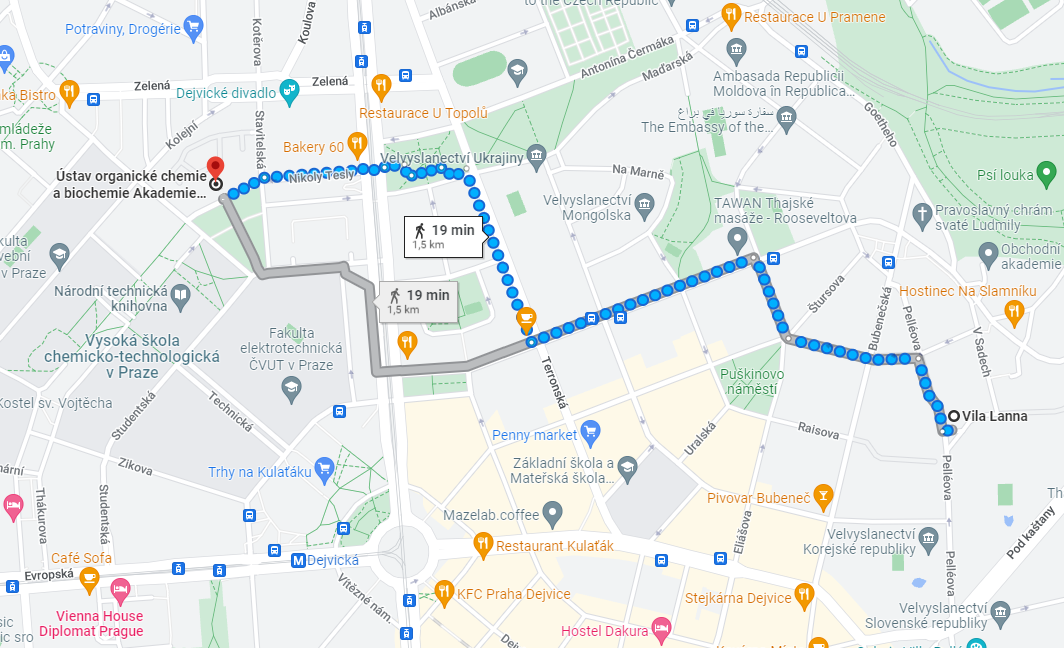 List of invited speakers
Scientific program
Posters
Previous symposia